The production of powder products and granules with encapsulated ingredients requires considerable expertise regarding active ingredients, raw materials and production processes. By combining the active ingredients and different raw materials with the respective processes it is possible to produce encapsulated or coated powder particles with specific properties. Thanks to the wide diversification of the technology an extraordinary variability with regards to active ingredients, raw materials as well as to the end products can be achieved.
A selection of possible product properties: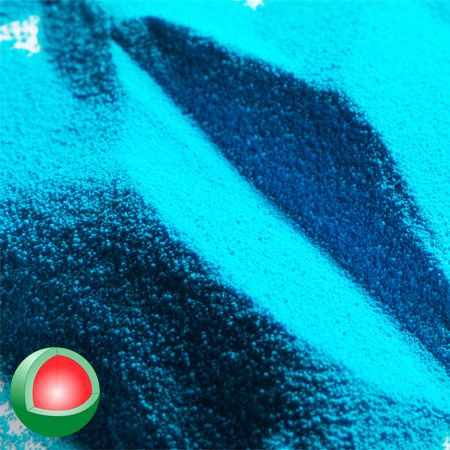 Protection
Protection against physical, chemical and mechanical influences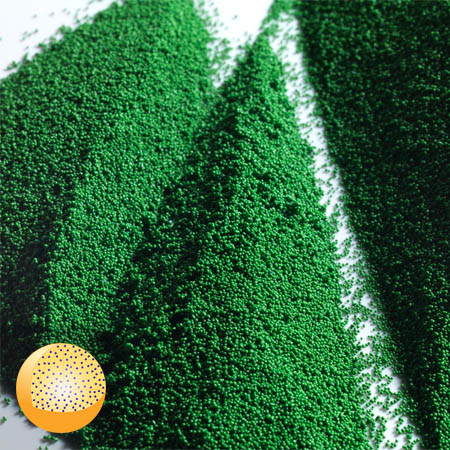 Release
Controlled and target release of active ingredients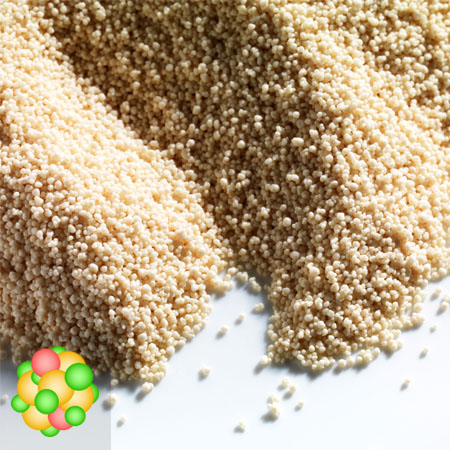 Solubility
Improvement of solubility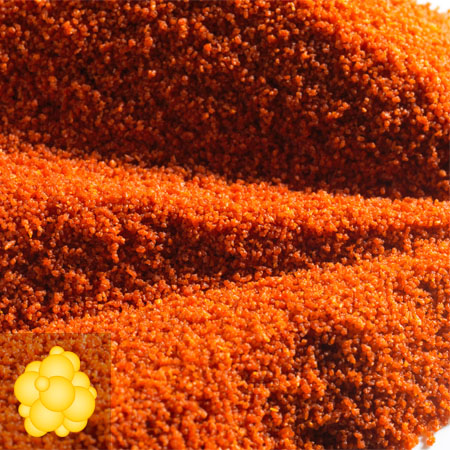 Dosing
Improvement of flowability and dosing of powder products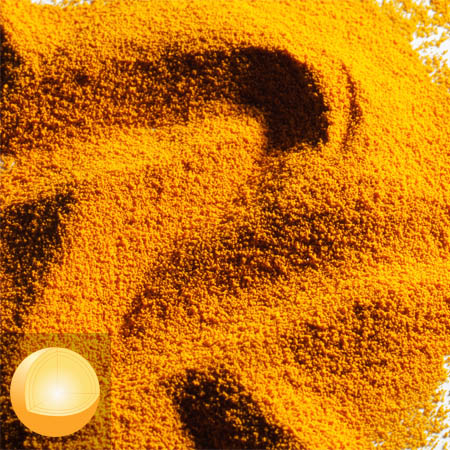 Hygroscopicity
Reduction of hygroscopicity
If you are looking for a specific property for your product – let us know. The POWDER PROFESSIONALS of Erbo Spraytec AG are eager to find a solution for your problem!