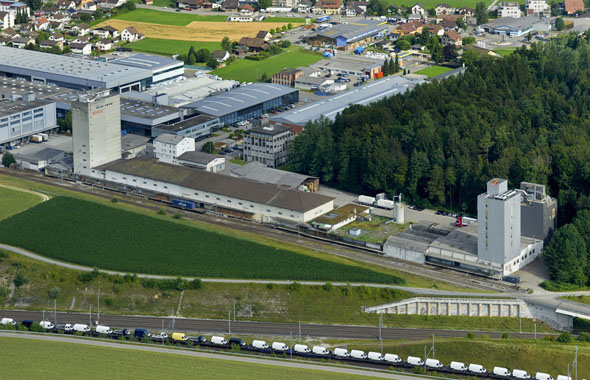 Erbo Spraytec AG
Erbo Spraytec AG is a contract manufacturer with its facilities in Switzerland. Erbo Spraytec AG belongs to the Swiss Erbo Group, a mid-sized, family owned business with 250 employees. The Headquarter and the plants of Erbo Spraytec AG are located in CH-4922 Buetzberg, Switzerland.
Erbo Spraytec AG offers state of the art fluidized bed technologies for our customers worldwide. We convert liquids into a powder form with specified physical and chemical properties. Spray granulation, spray chilling, matrix encapsulation, core/shell encapsulation, hot melt coatings, agglomeration, instantisation are some of the key production processes for manufacturing tailor-made ingredients.
For this purpose Erbo Spraytec AG runs multiprocessor production plants of the newest Technology. The true strength of the POWDER PROFESSIONALS of Erbo Spraytec AG is the considerable expertise in spray processes and experience with powder products over many years.
Back in 1912, Samuel Böhlen-Cottier laid the foundations for today's enterprise by setting up a small sales shop as a supplier and distributor.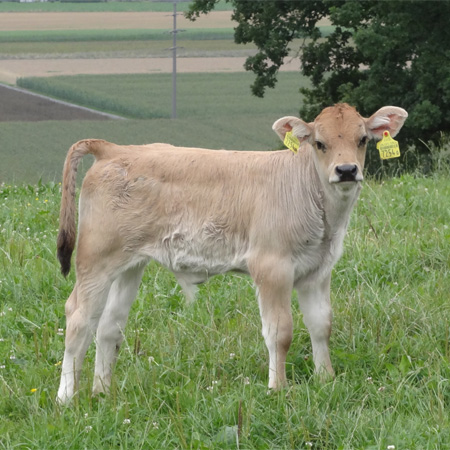 1972
Beginning of the operation of Alifet AG
Founding of Alifet AG (now Erbo Spraytec AG). A first spray tower was built to produce and sale milk replacers for calves in Switzerland.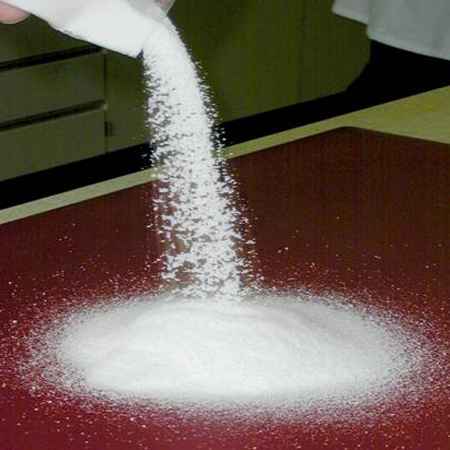 1982
Production of rumen by-pass fat (ALIFET / ALIkon)
Among the first in the world Erbo Spraytec AG produced and market a rumen by-pass fat: ALIFET, resp. Alikon.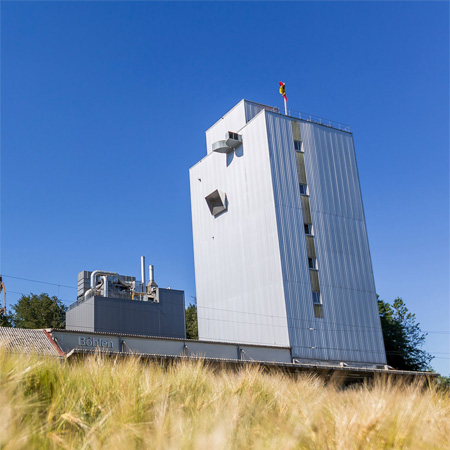 1995
New MP-11 Plant
A new Fluid-Bed Spray Plant, MP-11, is opened. This new technology enabled Erbo Spraytec AG to apply matrix encapsulation and coating techniques for feed ingredients.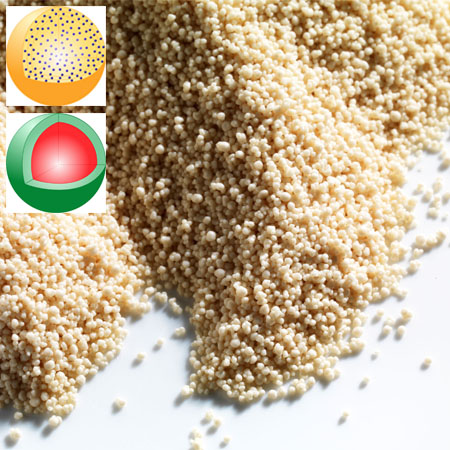 1998/1999
ERBO-Methionin and ERBO-Cholin
Production and marketing of ERBO-Methionin and ERBO-Cholin (rumen by-pass Methionine and rumen by-pass Choline Chloride).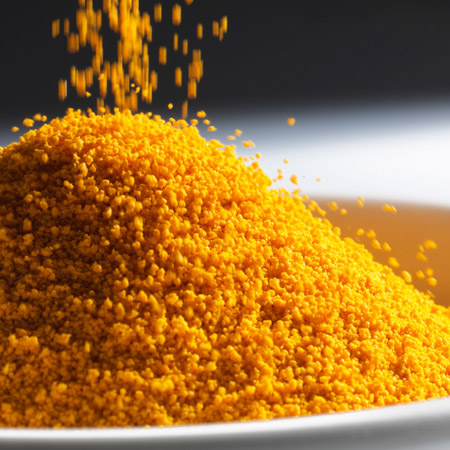 2000
Encapsulated Plant Extracts
Production of encapsulated plant extracts for farm animals by matrix encapsulation and coating.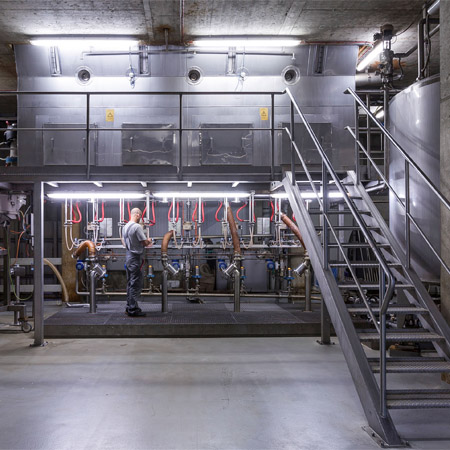 2009
New PP-500 Plant
Opening of a second spray tower, the PP-500 (ProCell Technology) for food, feed and cosmetic ingredients for our customers worldwide.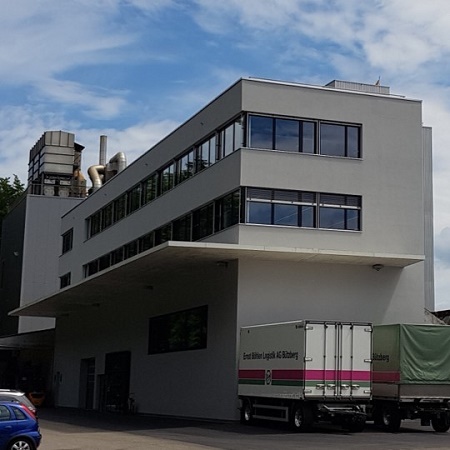 2020
Opening of the new multi-functional building
Apart from office rooms and premises for meetings and conferences with the latest technology, there are also situated modern changing and social rooms including a staff canteen in the new multi-functional building. The extended R&D rooms with functional flexibility on the ground floor afford ideal conditions for future product and process developments, innovation projects with customers, expandable laboratory capacities and space for now pilot plants.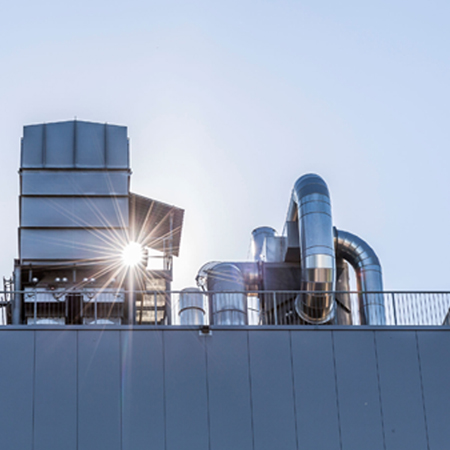 2024
The Project
A third production facility to extend our offer.
Values
The Erbo Group is committed to long-term success as a sound and modern, family-run business:
By creating value for ist customers.
By providing healthy and safe workplaces for its employees.
By ensuring the long term development of the company through financially sound funding.
At the heart of these commitments are: Customers, employees, innovation, reliability, quality, creativity and the environment.
Mission
Erbo Spraytec AG optimizes the efficiency and quality of ingredients. We formulate creative science-based additives together with our partners, aligned to what the specific market requires.
"We help our customers to get
the required powder product
in the right chemical and physical structure."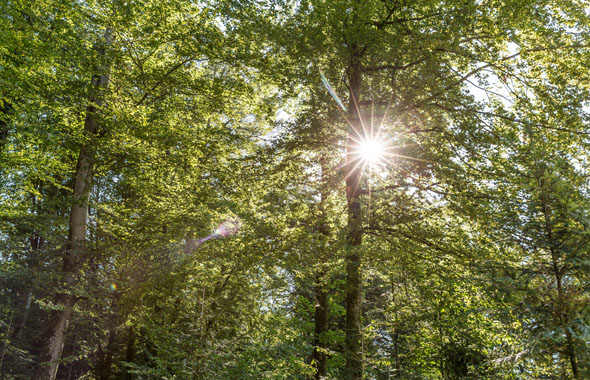 Sustainability
At the Erbo Group, they are concerned about environmental issues and they protect the health of their employees. They support a sustainable economic development and are committed to eco-friendly business practices in their markets.
The business model is based on transparency and incorruptibility. Their managers and employees alike respect human dignity, independence, privacy and the rights and interests of all those who take part in making decisions and/or are respectively affected by them. They treat all people with respect, regardless of gender or origin.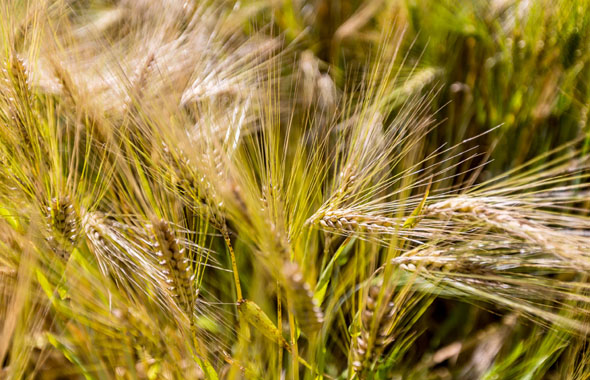 Ecology
The Erbo Group integrates environmental, health and safety principles into its management systems. The corresponding programmes are then fully implemented in all the production plants. They strive for the continuous improvement of their environmental and safety performance by applying the standards ISO-45001 and ISO-14001.


The Erbo Group is constantly searching for manufacturing processes that reduce the consumption of water and energy and the generation of waste, and ultimately improve the efficiency of the production facilities and supply chain. External certification bodies and authorities carry out regular environmental and safety checks at the Erbo Group.